Daniel Plauché is the owner of Plauché Massage Therapy
About Daniel:
Working to refine his massage therapy techniques with focused apprenticeship hours, Daniel strives to create the most beneficial therapeutic treatment for each individual client based on specific body needs.
Understanding each person processes pain, stress and injury differently opens the door for Daniel to create specialized treatment focused around your whole body's healing regimen.
Personal Mission:
To approach each client as a diverse and different healing canvasses ready to heal one muscle structure at a time. By understanding and respecting how interconnected and alive the body is, I strive to provide the most healing massage therapy experience uniquely tailored to the individual body. Each day is different and each human is unique. I look forward in working alongside you to heal and relieve your body of pain.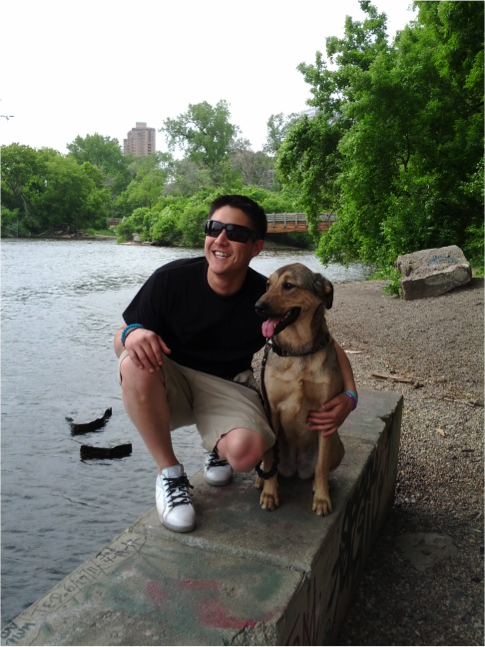 Daniel Plauché
Licensed Massage Therapist (L.M.T.)
Certified Massage Therapist with The State of Montana
Education
Montana School of Massage (2014)
University of Montana School of Business (2012) B.S. Business Administration